CARPETS & FLOORS CLEANING
Floor and carpets are a few of the most common breeding grounds for bacteria, viruses, and allergens. Every year a significant amount of dust and soil accumulates on your mats and carpets that spread allergies and infections. Hence, it is essential to get your floor and carpets cleaned regularly to maintain good health and hygiene for your family and employees. It's no doubt that a clean and visually pleasing floor or carpet always highlights your premises.
It is always best to hire professional carpet and floor cleaning services for your home and office premises since carpets are a source of comfort and softness and they require the right kind of care.
Bewley's Cleaning is a local family-owned carpet cleaning company in Santa Cruz, Monterey, Scotts Valley and Salinas operating for over 40 years.
Undoubtedly, floor cleaning is not a stress-free task since it requires a lot of your valuable time to achieve the desired outcome. By hiring an expert floor and carpet cleaning service like Bewley's you can save your time and focus on your productive tasks.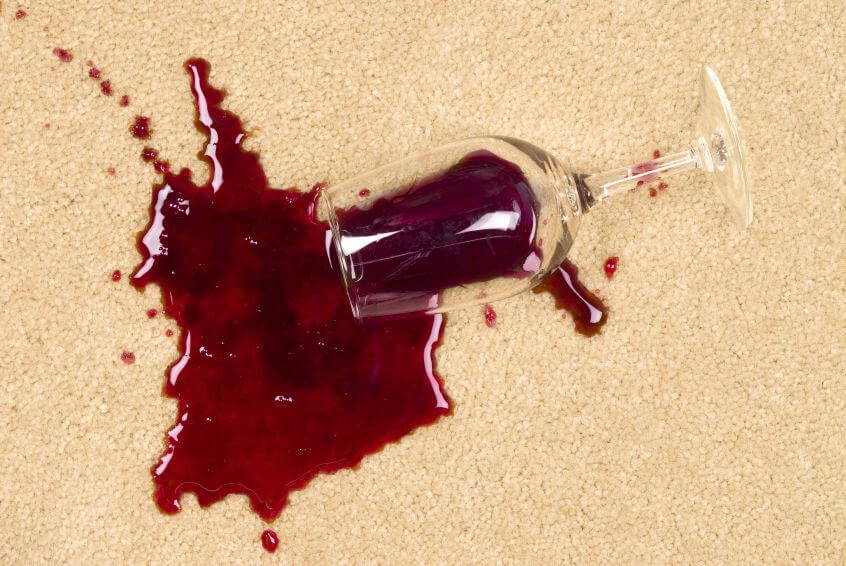 Before and After Cleaning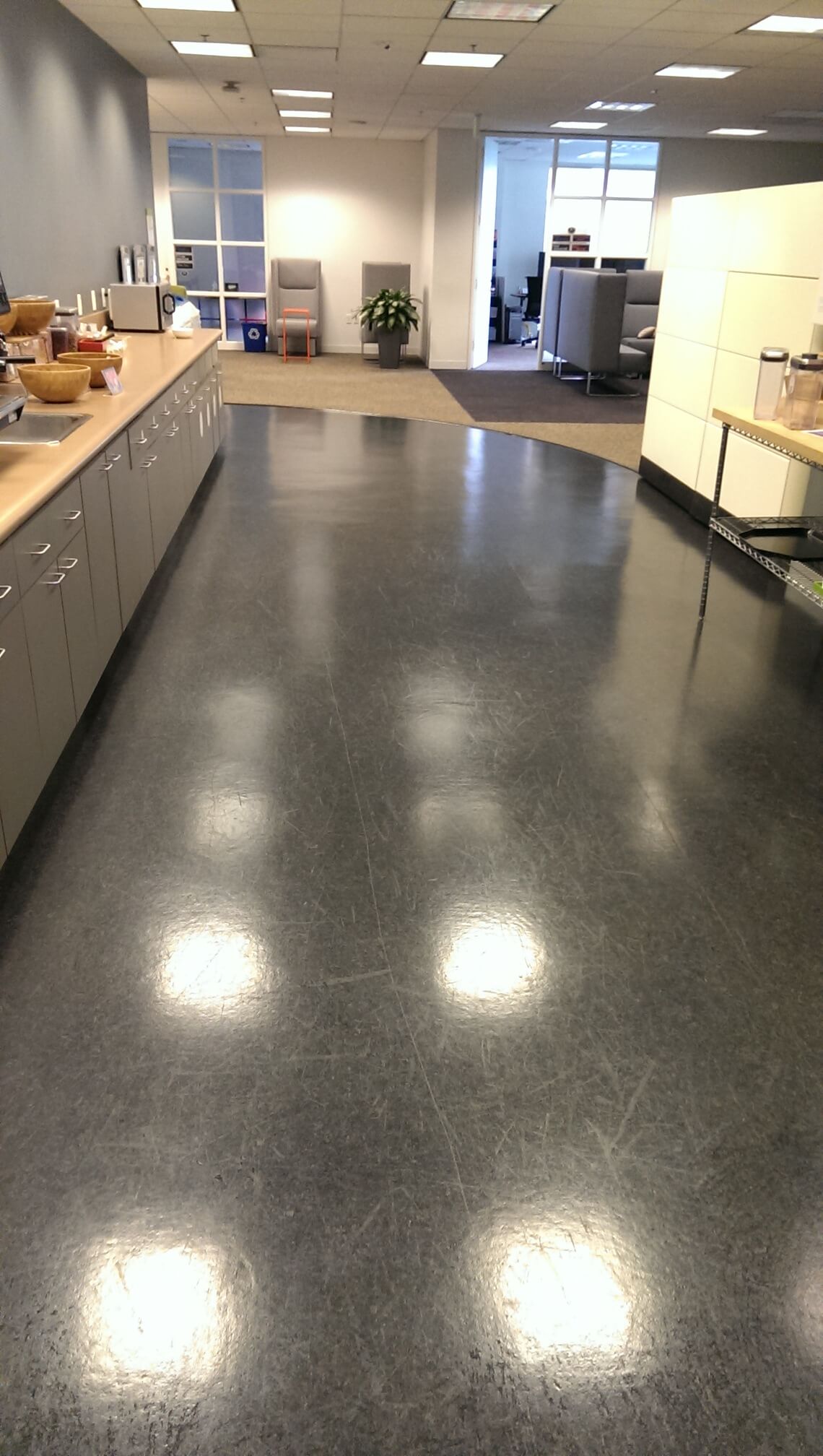 Scuffed Floor Before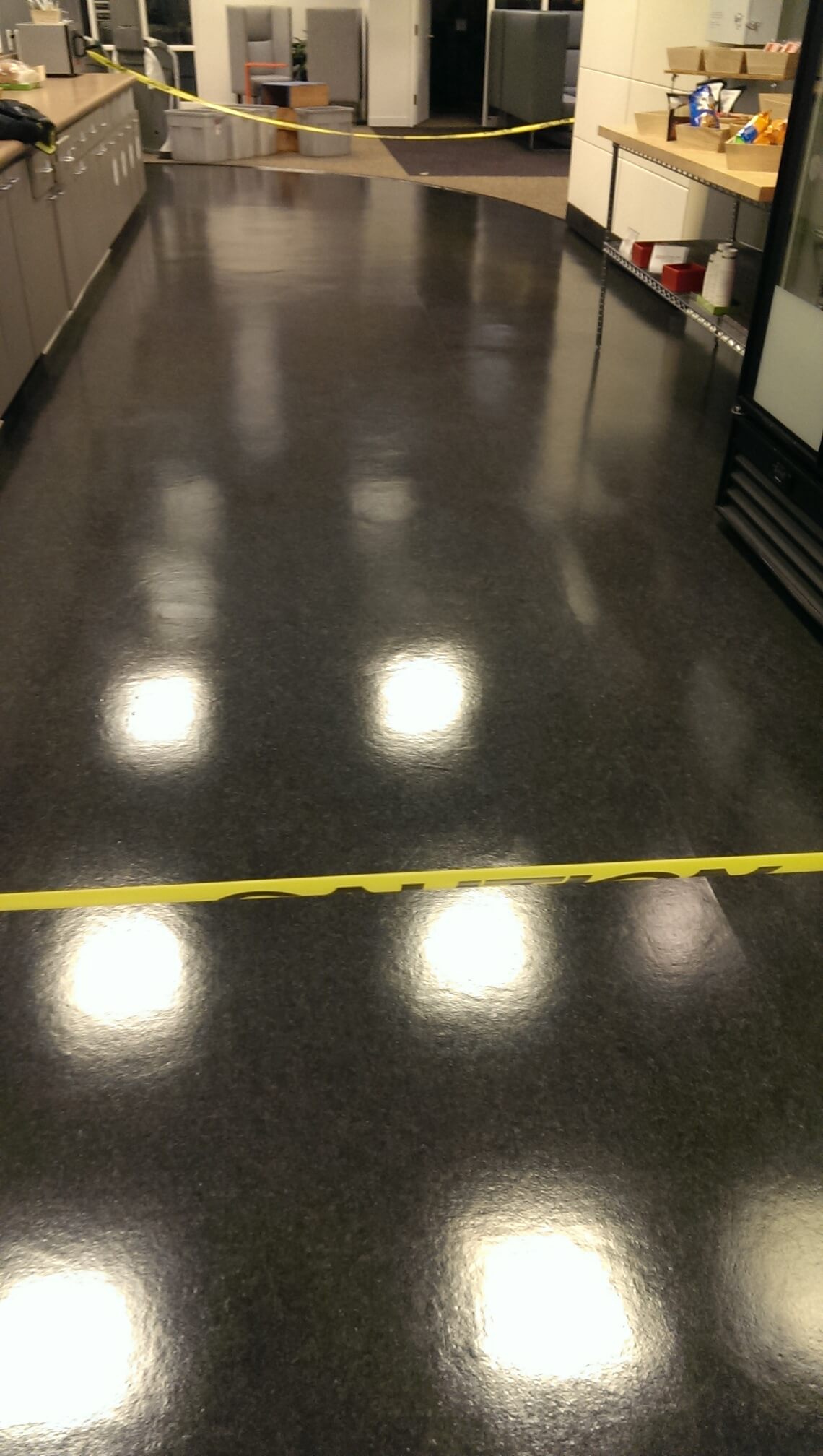 Scuffed Floor After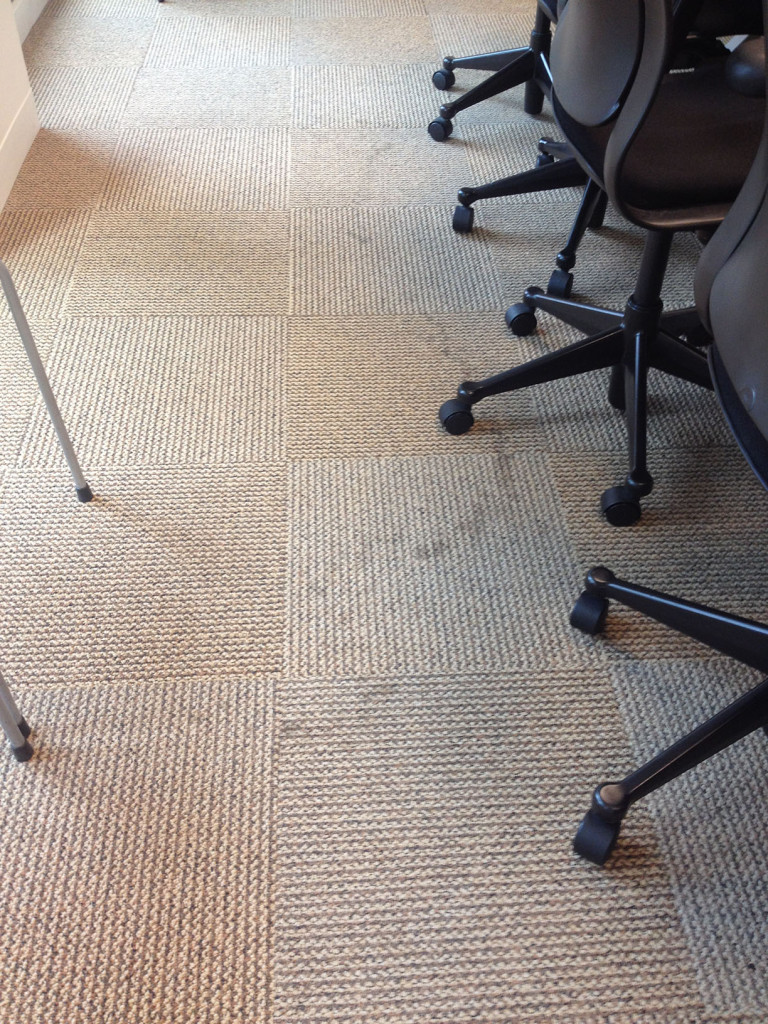 Carpet Stain Before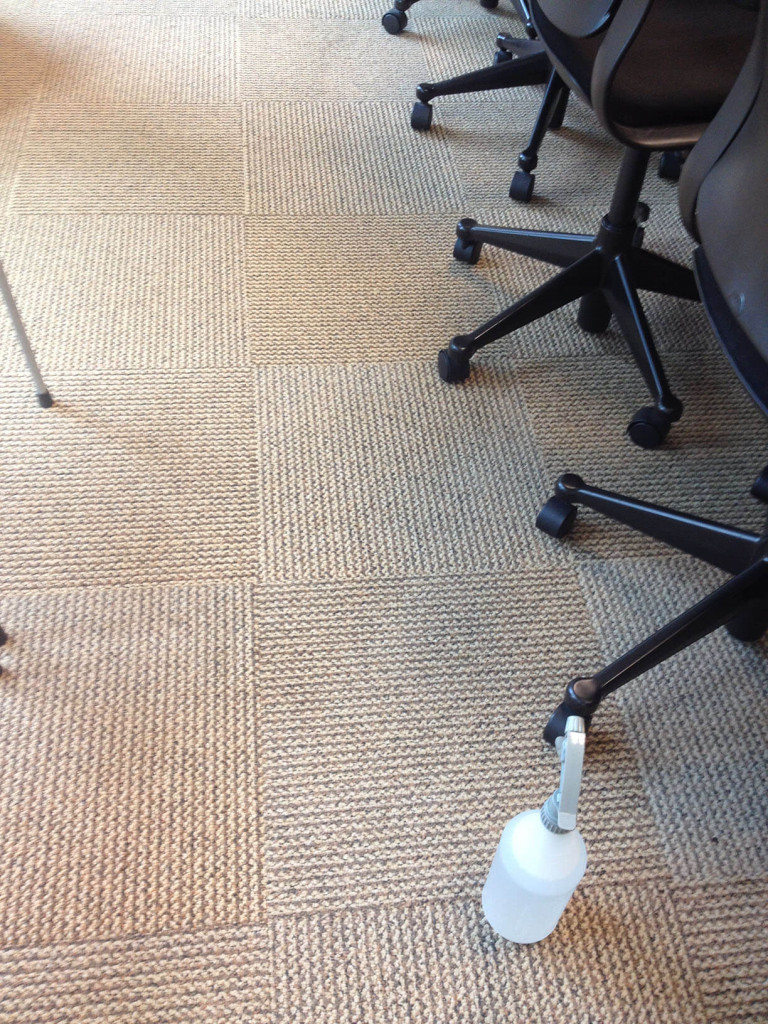 Carpet Stain After
How Bewley's do Carpet and floor cleaning
At Bewley's carpet and floor cleaning company in Santa Cruz and Salinas, we follow a well-tested process that widely covers all the elements of floor and carpet cleaning – from dusting, mopping, scrubbing to stain removal.
Our professional carpet and floor cleaners in Santa Cruz and Scotts Valley are equipped with the latest machinery and cleaning chemicals to provide you a high-quality cleaning service that suits your needs. Over 40 years of experience as a leading cleaning service our work has guaranteed great results every time.
Here is how our professional staff can help:
We only use effective cleaning supplies and efficient vacuums.
We take care of all the stains, dust, debris, and ingrained blemishes.
With our state-of-the-art professional equipment, we clean all dirt and dust and ensure that your carpets and floors will be long lasting.
Carpet and floor cleaning packages
Your cleaning estimate is just a 'call' away. Request a FREE QUOTE or give us a call through our sales number, our team will contact you to provide an estimate.
Whatever your cleaning requirement may be (regular, one-off, weekly, bi-weekly) our team will create a plan that satisfies all your requirements.