ABOUT BEWLEY'S CLEANING
Bewley's Cleaning service in Santa Cruz is a professional janitorial cleaning company with more than 40 years of experience in Green cleaning and Office commercial cleaning Janitorial services in Scotts Valley, Watsonville, Santa Cruz, Hollister, Salinas. Our mission is to provide a clean, safe, and healthy environment to our clients and employees through comprehensive cleaning techniques. This business philosophy guides our decision-making and actions and provides our customers with high-quality cleaning, responsive service, and the value our clients have come to expect from Bewley's Cleaning. With our years of experience, we have made a strong reputation among our clients that we are the best choice for Floor, Office, Cleaning service in Santa Cruz, Scotts Valley, Hollister, Monterey, Watsonville.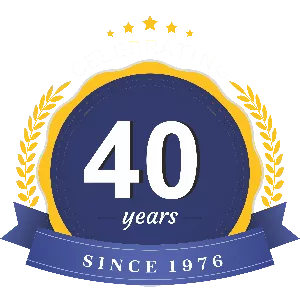 Bewley's Cleaning is a local family owned business serving the Santa Cruz area
for over 40 years.
Best Service in town Salinas, Watsonville, Monterey Office and commercial Cleaning Service Company, specializing in deep cleaning. Cleaning is our core business and we hold ourselves to standards of excellence. We do everything possible to ensure that you never need to worry about any aspect of cleanliness ever again.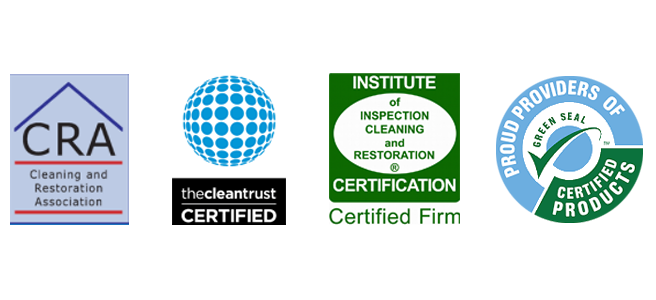 Contact us to develop your enhanced hygiene, get a cleaning plan to maintain a healthy environment.Contact Us Today
Office/janitorial cleaning
Bank Cleaning
Government building
Schools
Retail store cleaning
Malls
Construction cleaning
Manufacturing cleaning
OUR PARTNERS