Carpets and Floors
Was it an all-too-jovial wine tasting, a toddler's birthday party or three days of spring rain that rendered your cleaning remedies and elbow grease useless against stains, grime and mildew?
Have your employees been working hard and scuffed up your floors?
Whatever the reason, call the professionals at Bewley's Cleaning.
We have years of experience saving carpets and floors from calamities of all sorts.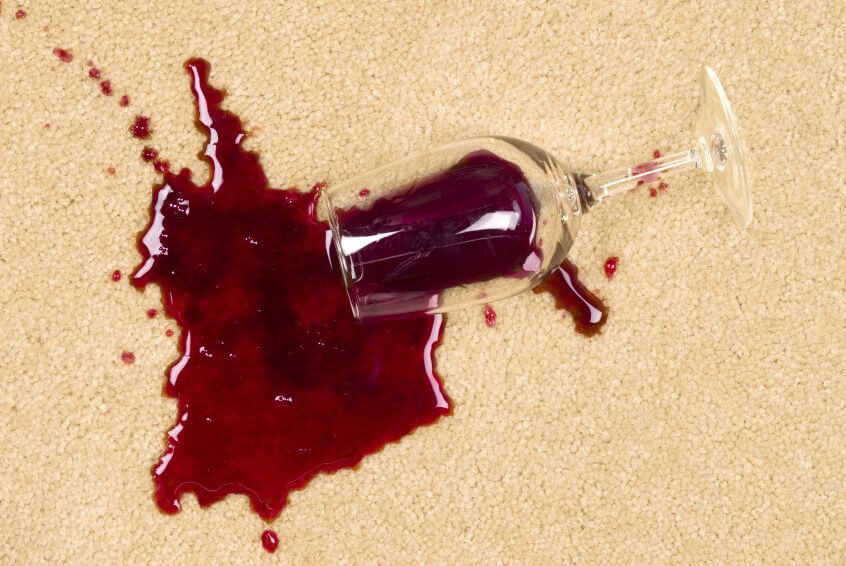 Before and After Cleaning: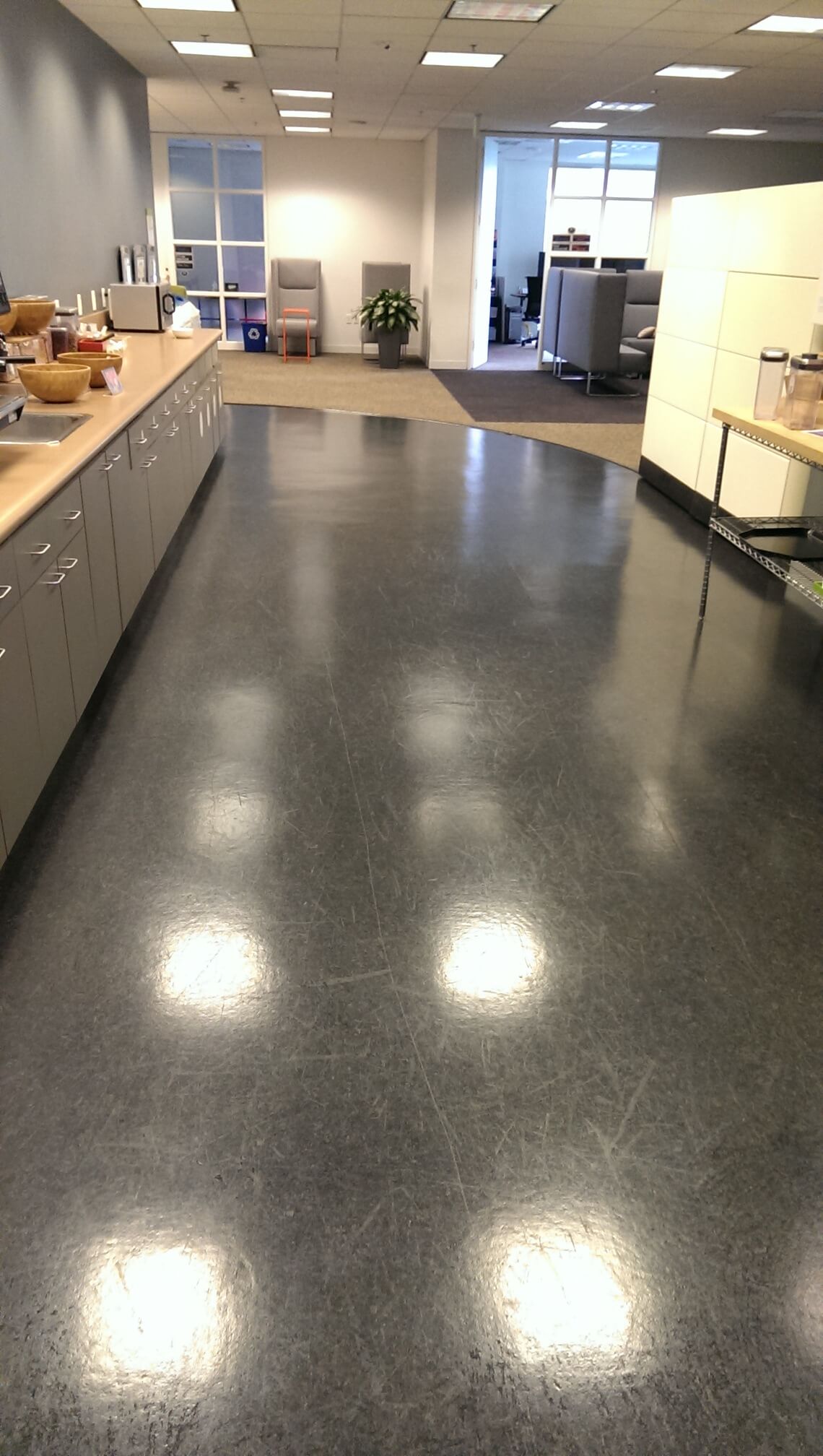 Scuffed Floor Before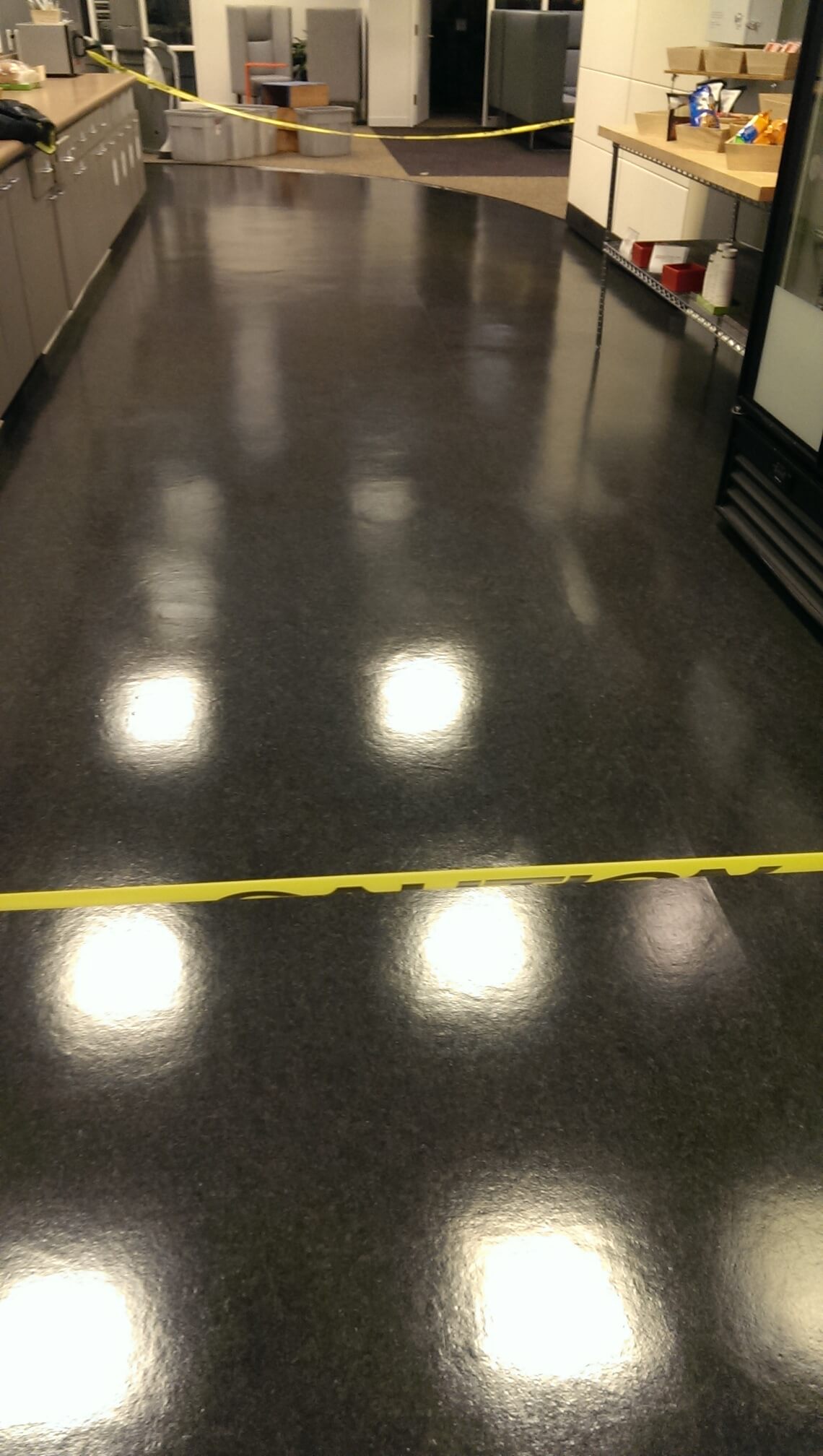 Scuffed Floor After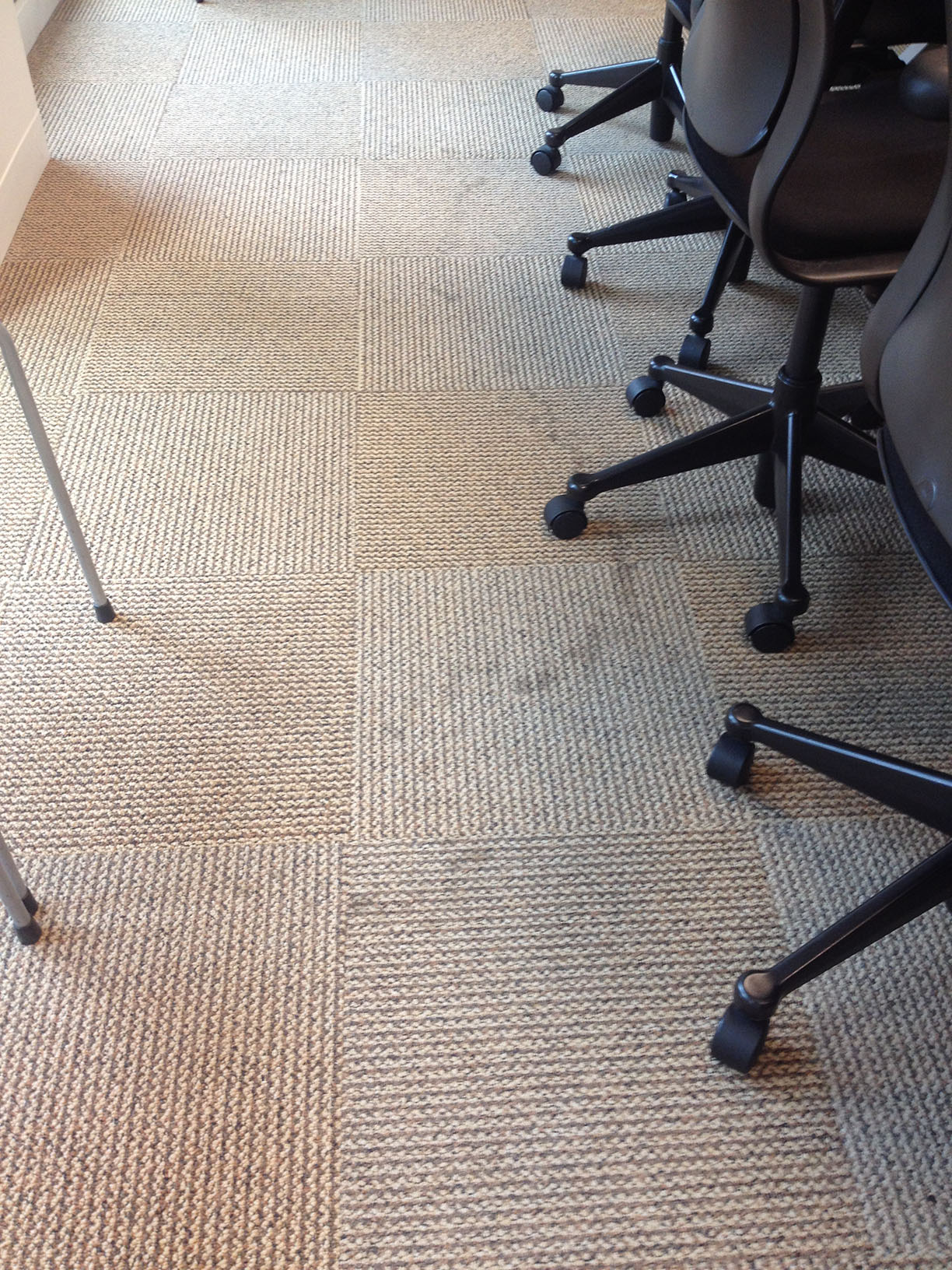 Carpet Stain Before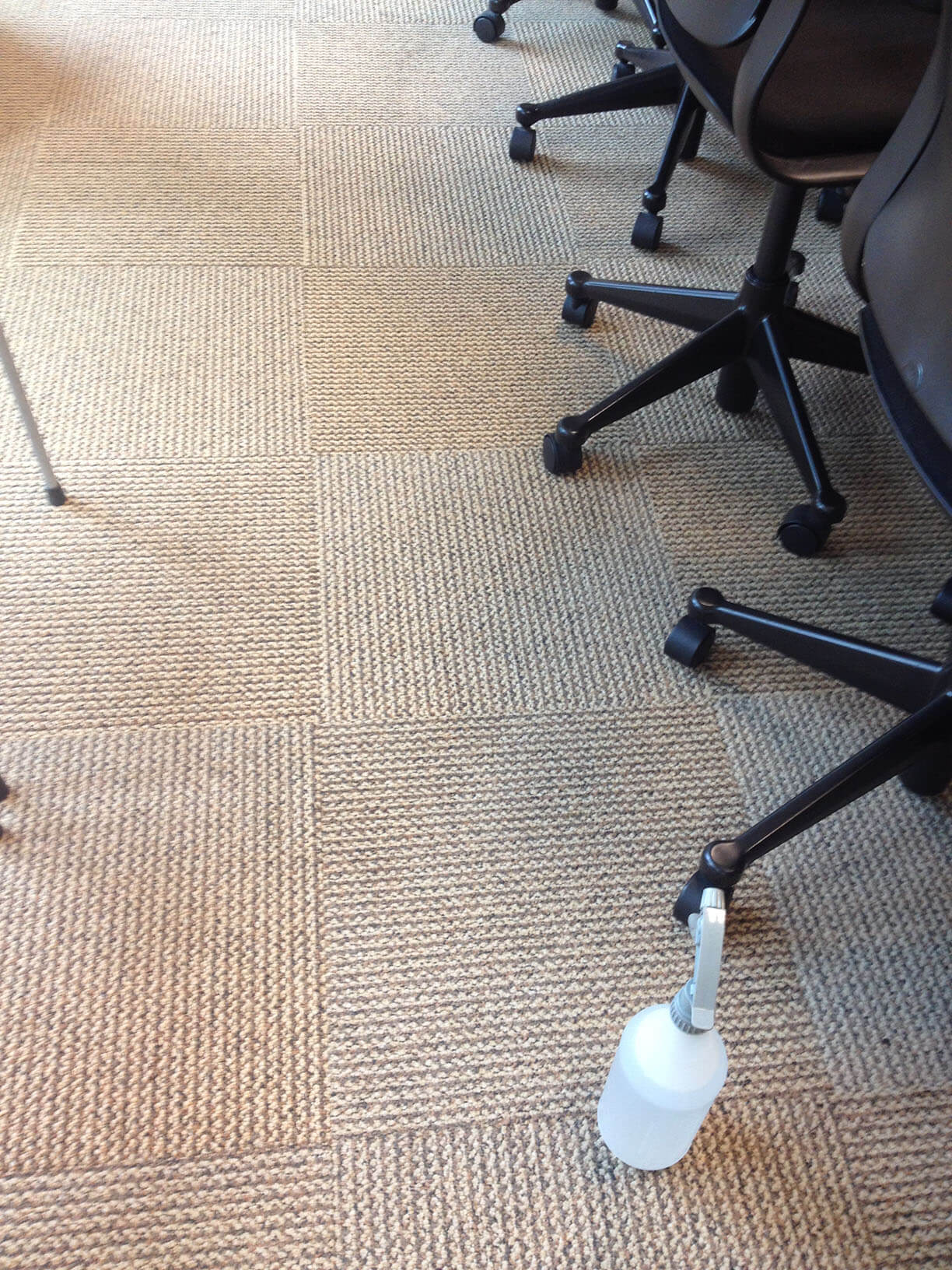 Carpet Stain After
Serving Santa Cruz
Since 1976
Services Areas Are:
Santa Cruz, Capitola, Aptos, Scotts Valley, and Watsonville.
Bewley's Cleaning
2260 Chanticleer Ave.#7
Santa Cruz, Ca 95062
(831) 464-7698
Fax: (831) 464-6894
info@bewleyscleaning.net
bewleyscleaning@aol.com